When: Wednesday, November 15th, 6pm - 9pm
Where: Iowa Writers' House, 332 East Davenport St
Cost: $275 for the 5 class series
ABOUT THE CLASS
In this course, Andrea leads us through a reflective journey into the self; guiding creative methods of self-authorization and purpose finding. The participants will learn ways to translate complex emotions associated with significant events in their lives into a written form of storytelling that is safe, supportive and appropriate for a broader public.
She discusses how individuals can anticipate narrative arcs that allow us to live as the characters we wish to become. Such public forms of writing are crucial as a way to bear witness both to the mercies and the travesties of the everyday world—it can help others learn the language necessary to give voice to their own experiences.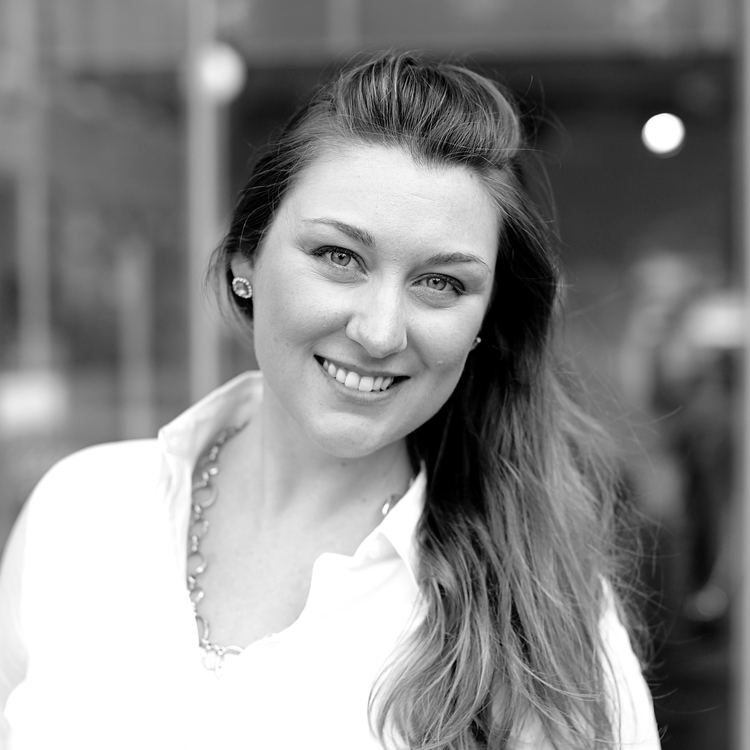 Iowa Writers' House Founder, Visual Artist, and Storyteller
ABOUT THE INSTRUCTOR
Andrea Wilson is visual artist, writer, and storyteller, and the founder of the Iowa Writers' House. She believes that creativity and expression define the beauty of the human experience. She has lived or traveled in over 25 countries across the globe in an effort to gain greater perspective. Her writing focuses on distilling the humanity from everyday experiences and finding the strings of connection that lead us to back to each other and to our own reasons why.
ABOUT THE POWER OF STORY SERIES
This series will be held on Wednesdays from 6pm-8pm for 5 weeks from Oct 18th to Nov 15th at the Iowa Writers' House. Working in partnership with Energeia, this interconnected series of classes explores the power of writing as a tool for self-exploration, personal healing and transformative growth.
The series will cover topics ranging from the science and energy of story to the power of story as a tool in processing grief, and will examine how reframing the understanding of one's life can lead to self-healing and personal transformation. Finally, the series will explore how to unlock wonder in the stories of our lives that contribute to the betterment of the world. Each class offers participants the means to identify, interpret, and incorporate all of these concepts in a way that opens new avenues of personal transcendence and emotional empowerment.
Everyone has a story to tell. If you are financially unable to attend this workshop, scholarships are available through our generous partners and donors. Apply here.
Helping another person attend a workshop is helping them achieve their dreams. Thank you for making our world a better place.